– Lale Tütüncübasi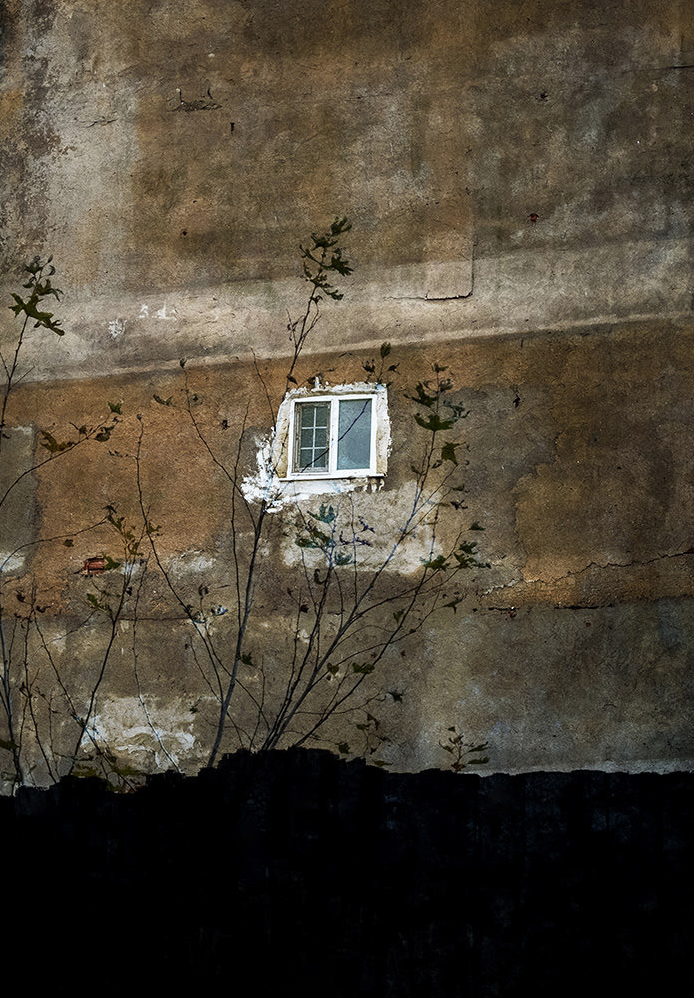 Memories – barely tangible images, strongly influenced through personal feelings and emotions, which hover somewhere in between abstraction, imagination, and reality.
Often leaving no more than a feeling rather than a clear image.
The memories retain the people's attitudes towards life, political incidents, religious influences, and the architectural structure of Istanbul. A documented impression about Istanbul (2014–2016).