– Cennet Alkan
dieses gedicht widme ich meiner mutter und meinem vater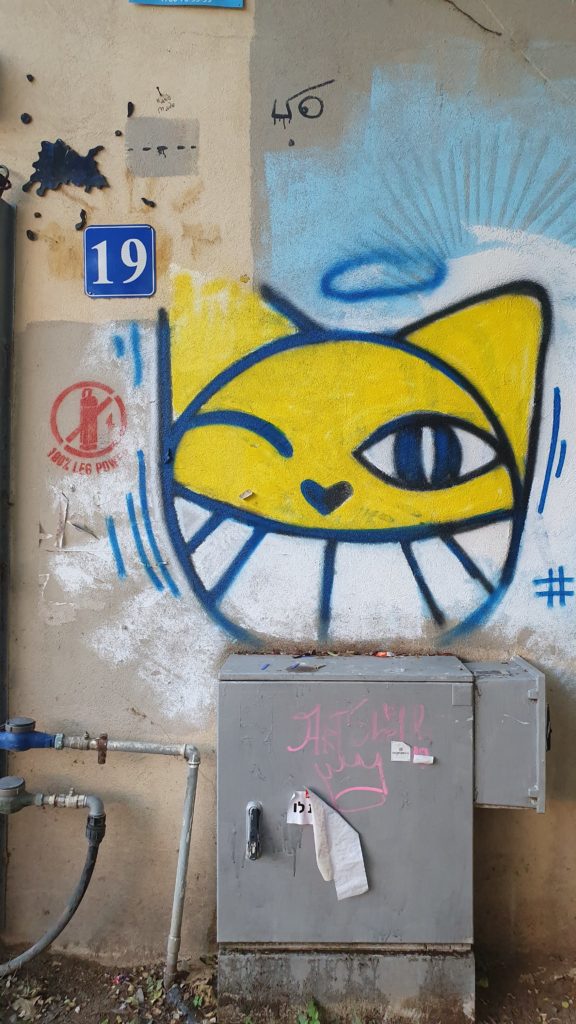 ich komme aus dem dichten nadelwald, aus dem meer, Hatay Antakya, Harbiye, Yemen
ich komme von ganz weit her
aus der verlässlichen einsamkeit
von den langen gesprächen meines Vaters
ich komme aus dem wunderland
ich komme aus mir heraus und liebe
ich komme aus gebrochenem herzen
ich komme vom intensiven sex, ich wurde in der bonbonfabrik geboren, und komme nicht von hier,
ich komme aus einem langen traum, von ganz weit unten,
ich komme aus dem vierunddreißig jährigen krieg und fahre in richtung frieden
woher kommst du? von wo kommst du? von wo bist du hergekommen?
woher komme ich?
aus meiner Mutter
Where do I come frome
this poem is dedicated to my mother and my father
I come from the thick coniferous forest from the sea, Hatay Antakya, Harbiye, Yemen
I come from very far
from the reliable loneliness
from my fathers long conversations
I come from wonderland
I come out of myself and love
I come from a broken heart
I come from intense sex, I was born in the candy factory and i am not from here
I come from a long dream, from very far below
I'm from the thirty-four years war and I'm heading for peace
where are you from? where do you come from? where did you come from?
where do I come from?
from my mother
#herkunft #heritage
#identität #identity
#sehnsucht #nostalgia
2021 frei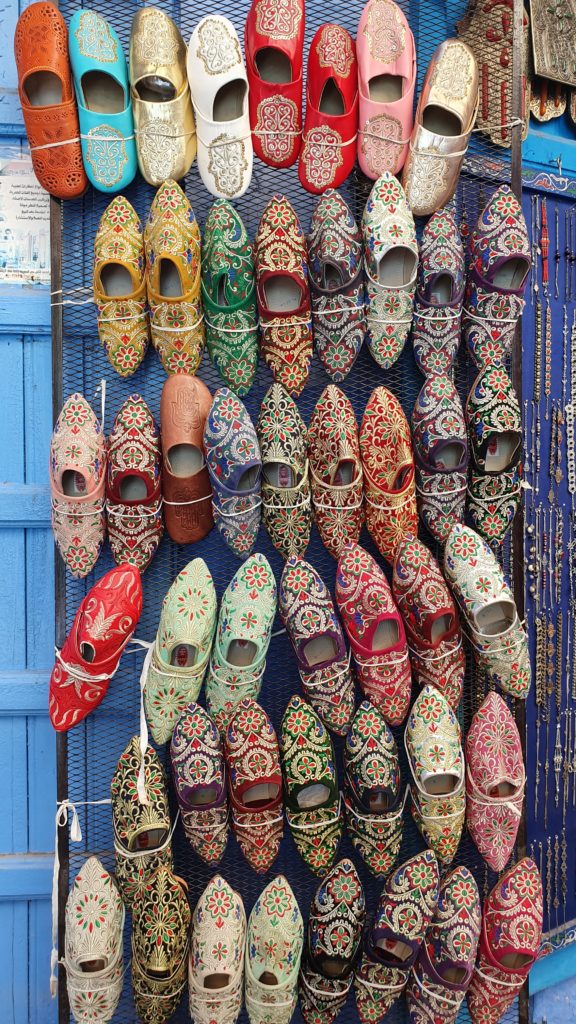 was der mensch braucht ist was der Mensch gibt, und gerne teilt, wir sind einsam und verbringen den rest unseres lebens miteinander
wir warten sehnsüchtig auf die Liebe, die angst machen kann und uns gleichzeitig wärmt
wir geben und nehmen uns die freiheit zu helfen und diejenigen zu unterstützen, um sie stark zu machen,
wir übernehmen verantwortung und machen fehler
was der mensch gerne teilt sind die momente die sich genau im jetzt befinden und die lebenszeit so kostbar macht.
wir sind verschwenderisch und retten leben.
wir könnten mehr weinen und schwach sein, falsche Entscheidungen treffen, nicht wissen wo es hingeht, scheitern, viel lachen, uns verlieren und verlieben, uns gut fühlen, romantisch sein, und sich den Widersprüchen des Lebens stellen.
wir menschen lösen uns auf, dann wird es still. End-lich.
wir sind dann frei
wir sind dann
frei
2021 free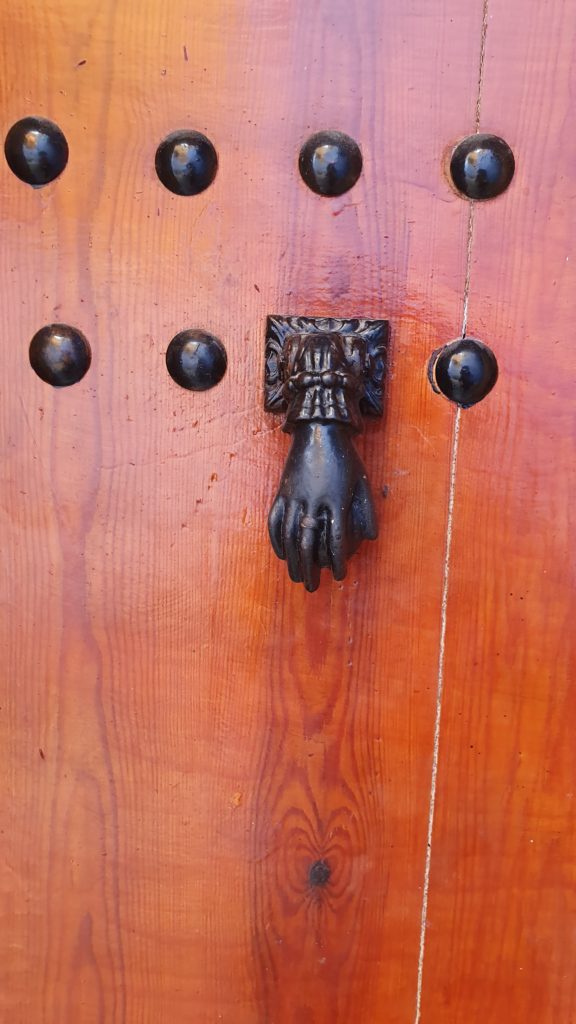 what a person needs is what a person gives and likes to share
we are lonely and spend the rest of our lives together
we wait longingly for love that can scare us and at the same time warm us
we give and take the freedom to help and support those in order to make them stronger,
we take responsibility and make mistakes
what people like to share are the moments that are right now and that make life so precious
we are wasteful and save lives
we could cry more and be weak, make wrong decisions, not know where to go, fail, laugh a lot, lose and fall in love, feel good, be romantic, and face the contradictions of life
we humans dissolve
then it becomes quiet, at last
we are then free
we are then
free
#glaube #faith
#liebe #love
#hoffnung #hope